We add more value to your business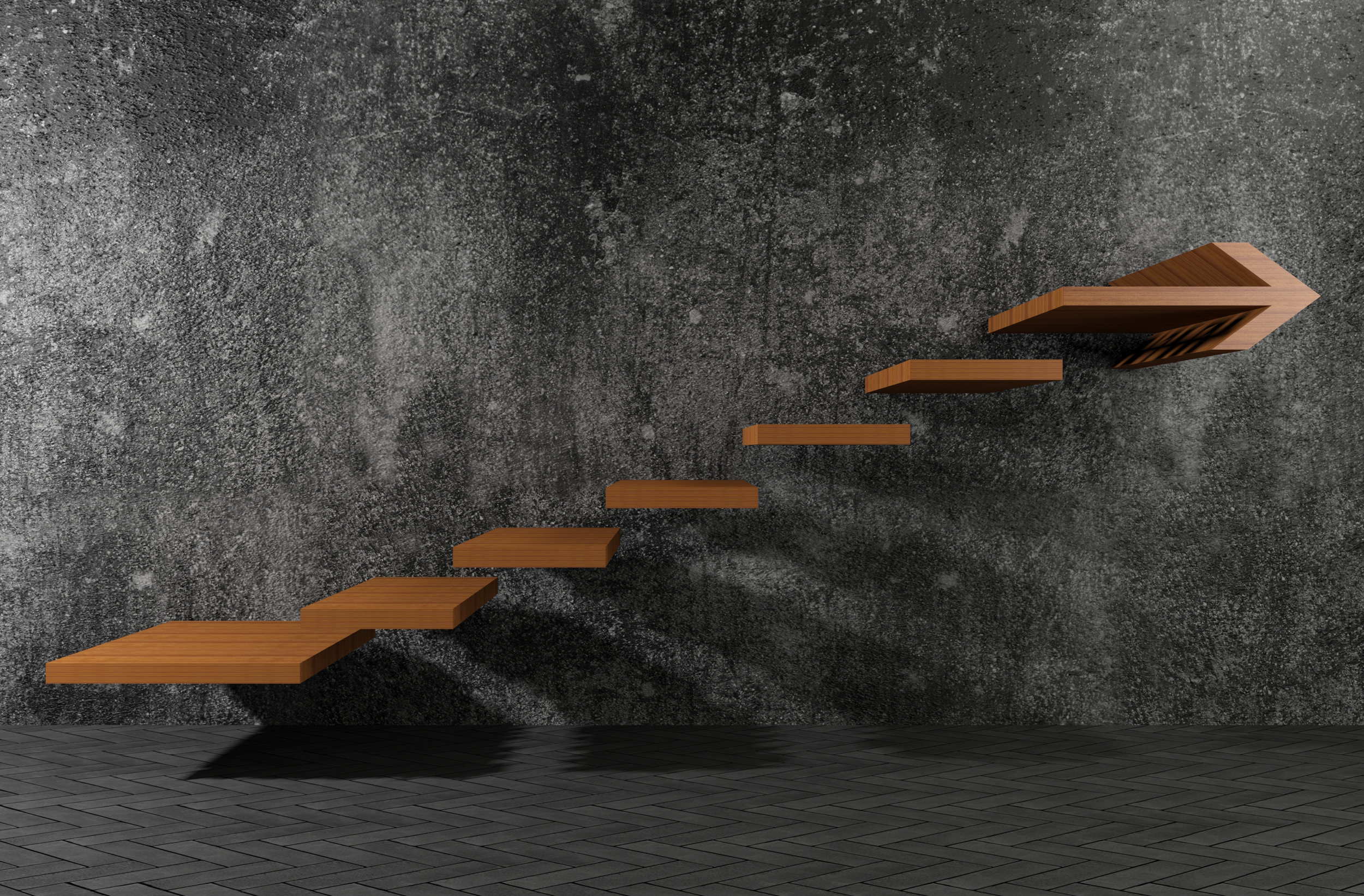 WeSwitch Languages
Our vision
WeSwitch Languages GmbH & Co. KG is an innovative SEO, translation and interpreting agency based in Aidlingen near Sindelfingen/Stuttgart. As communication specialists, we stand out for our language skills and marketing expertise. In addition to traditional translation and interpreting services, we can provide you with professional SEO consulting and content marketing. Our wide network of highly qualified translators, interpreters and SEO experts uses multilingual resources and the latest technology to ensure you benefit from client-friendly processes and the utmost quality and creativity.
Romina Russo Lais and Anja Hemming-Xavier are the founders and managing directors of WeSwitch Languages GmbH & Co. KG. After studying linguistics and culture at renowned universities in Germany and abroad, they have been working for global companies to ensure their international success for many years.
The right English translator for you might be based in Silicon Valley or California and be a highly qualified native speaker with an outstanding grasp of the intricacies of American English who knows your specialist field inside out. He can use his cultural expertise to make sure that your message is understood exactly as you intended. Or perhaps your target audience prefers British English. Who could be more suited to your needs, for instance, than a highly qualified translator living and working in Bath? Maybe you are looking for a good Russian translator. Or do you need your content to be adapted to the Arab culture? WeSwitch Languages offers all this and more. Our translators and interpreters have completed all the necessary education and training, work exclusively into their native language, are experts in their fields and have already been collaborating closely with us in Aidlingen near Sindelfingen/Stuttgart for many years.
WeSwitch Languages has a comprehensive, sustainable approach. Working alongside our specialist partners in the fields of translation, interpreting, SEO, content marketing and communication management, we make sure that your multilingual communications are optimised from the very beginning. A crucial part of this is giving you access to a flexible pool of high potentials who provide you with the content you need. Talented people who have a strong grasp of the nuances of their target language and appreciate the importance of taking cultural characteristics into account.
Or perhaps you are looking for flexible interpreters who speak English, German, Italian, Spanish or other languages? Only a select few can truly master the fine art of interpreting to a professional level. And we know where to find them! Thanks to our ten years of "booth experience", we've witnessed first-hand the best interpreters practising their craft in a wide range of languages and can recommend the right interpreter for you and your specialist field. We only work with the best interpreters Germany, Switzerland, Italy and other countries have to offer.
Take advantage of our network of professional language and communication experts. Play it safe and choose WeSwitch Languages – because we know what we're talking about!
The benefits of our global network at a glance:
One competent partner – all services from a single source

Ability to handle large-volume projects in English, German, French, Italian, Spanish and more

Highly qualified translators, interpreters and SEO experts from around the world

Native speakers and cultural experts

Subject-specific knowledge

Flexibility

High quality – each piece of work is reviewed by a second pair of eyes
Don't blindly put your faith in "any old" provider. Instead, entrust your corporate communications to professionals like us. Contact us today!